The way to people's hearts is through great storytelling. First and most importantly, we understand. And than we execute. When the time is right, we make our move. We know funny, but also how to make a point and where to put a full stop .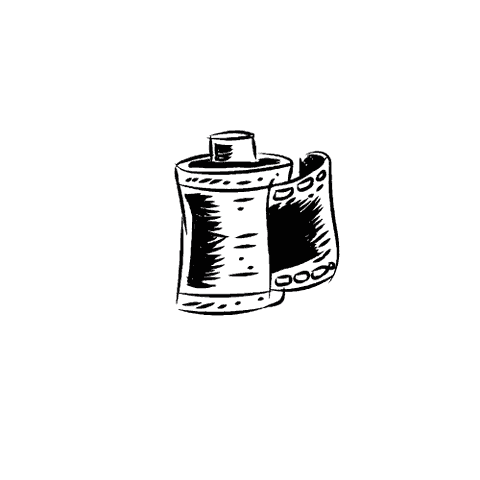 From idea to happy client, we deal with everything in between. We write the script, draw the storyboard, create a nice style or branding, cast voiceovers & film live action videos. Testimonials, foodporn, aerial footage, you name it, we create it: Lights, camera, magic!
Our motion designers bring your animation to life in the best way. They make characters dance like there is no tomorrow and balls bounce like they should. According to your needs and budget, we'll put your story in motion. Mind-blowingly beautiful.
Your company has a logo and a style guide, great! But any animation needs hundreds of creative decisions small or big. With Alph's expertise, you can rest assured, those decisions will be made with a great sense of style and direction. Les gouts et les couleurs, on les discute.